Bespoke Single or Multiple Mouldings
Bespoke Wooden Mouldings | Any multiple or single moulding - made to match
The next step is to choose your wood, enter your details and all the information about what you need made from wood and we will send quotations directly to your inbox.

MADE TO MATCH VIDEO GUIDE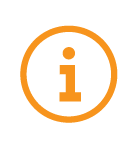 HOW IT WORKS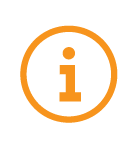 BESPOKE OR MADE TO MATCH HELP
---
Please complete
the following form to give us more information on your product requirements, the more detail the better. * required fields
Upload Your Drawings, Photos or Sketches:
As your enquiry is for a made to match or bespoke product, we require a few more details from you. Can you please upload any images, drawings, sketches, documents or further information below.
Got everything?
Quick checklist
Product(s) detail(s)and description

Describe or upload

Sizes

we need all possible dimensions of your item(s) - width, thinkness, length.
Plus(if relevant) sizing of shapes, rounds, grooves, cut outs etc.

Materials/Wood

Have you clearing defined the wood and/or all materials you
need your item(s) made in?

Drawings/ Illustrations/Images

You upload - documents, specification & drawings, bill of Quantities,
any supporting literature

Quantities - how many/how much?

Have you told us how much you need? Quantities, specific lengths etc.

Delivery restrictions?

The more you tell us the better we can serve you.
checklists are required
Please check the checklists before go to next step